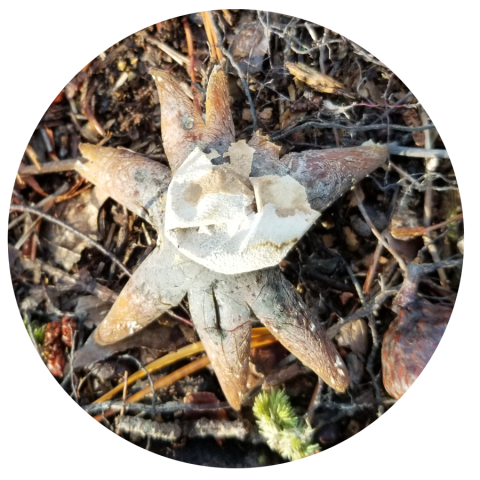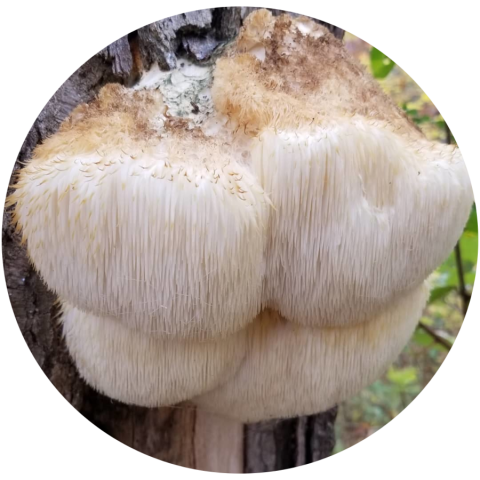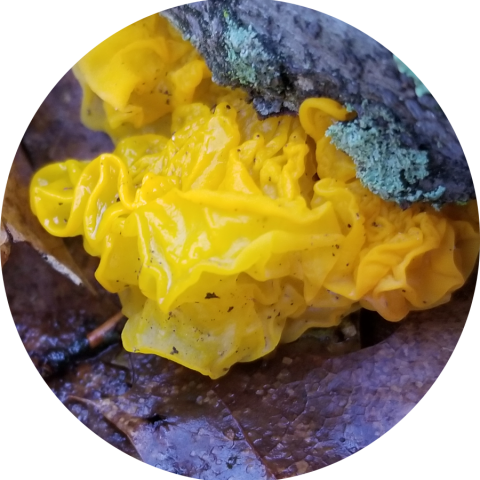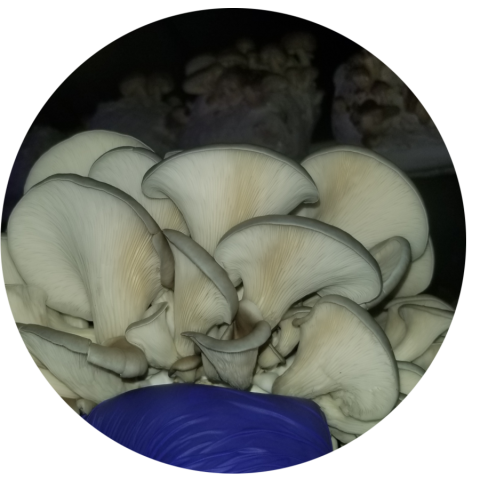 We provide educational presentations and interactive workshops for free for community groups and others who are interested! Our founders have spoken for Master Gardener Groups and have presented at regional and national events. 
If you are a neighbor (howdy!) we would love to take a walk on your property and help identify mushrooms growing there, or give you advice for growing mushrooms on your land. This depends on our availability, we do not charge but might take a bribe of any yummy mushrooms we find together!
If you are interested in having a presenter for your group, or would like to take a mushroom identifing hike on your land get in touch through the contacts listed in the Contact Us! link at the top of this page!