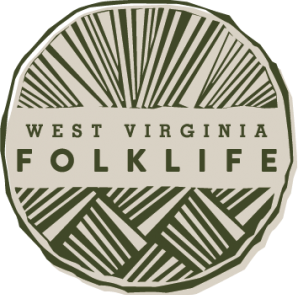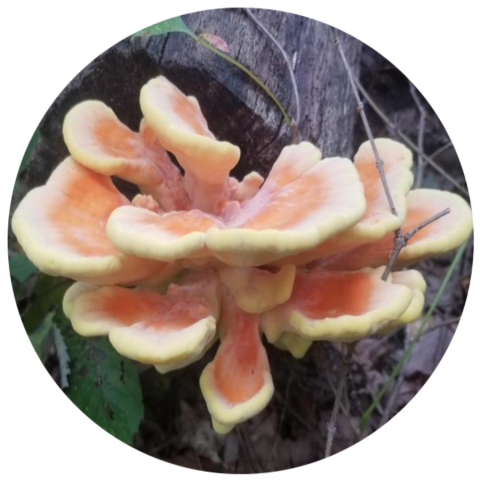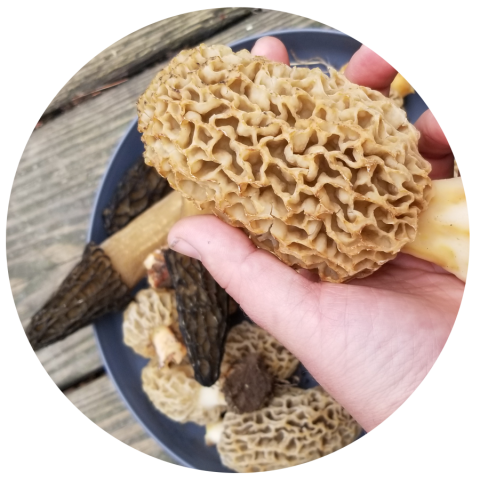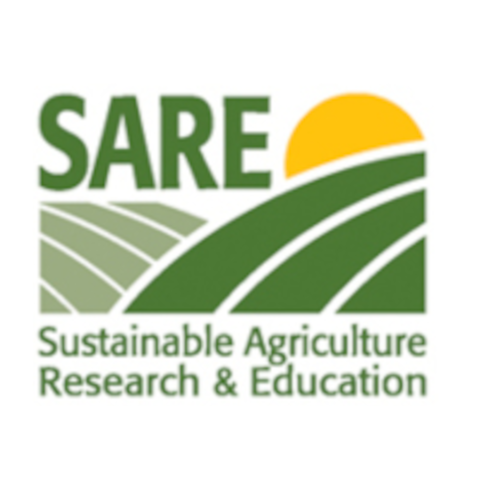 We have been fortunate to have participated in several regional and state grant programs. We have done research projects, contributed data to the larger mycological community, and have received recognition for our efforts. 
We contributed to a SARE (Sustainable Agriculture Research & Education) data collection grant managed by Fungi Ally of Massachussetts during our first year of operation, this gave us the mentorship of industry veteran Willie Crosby. In 2022 we were awarded our own grant through SARE to study chicken of the woods mushrooms. This data is available for anyone, like all farm studies funded by SARE, on their website!
We were fortunate to also be awarded a grant to help us create a Marketing plan with the guidance of an expert. Future Harvast CASA provided this very helpful expert advice to us in 2021 and 2022. 
The West Virginia Folklife Program honored co-founder Sharon Briggs with the title of Master Artists for her contributions to foraging. Sharon is mentoring an Apprentice on mushroom foraging during 2023 as part of the Folklife Apprenticeship Program.